WHY US
EDGE CREATIVE

GROWTH
Think of us as your outsourced CMO. We design and bring to life

action-driven marketing

strategies directly aligned with your RIA's growth plan.
OUR EDGE
We are growth experts
We understand all aspects of RIA

organic and inorganic growth

and apply that knowledge to our marketing strategies with creativity and efficiency.
OUR METHOD
360° CONTENT STRATEGY
Tested approach, current tactics, and thoughtfully planned.
360°CONTENT STRATEGY
It's not just the content itself but rather delivering the
right content

to the

right person

in the

right place

and at the

right time

for the purpose of meeting your

business objectives.
ACTION-DRIVEN MARKETING
Getting noticed isn't enough
No more goal-less marketing initiatives looking for clicks and likes with no long-term strategy. Action-driven marketing is a
coordinated plan
that not only shares your brand story but encourages your audience to reach back and
take action.
OUR CAPABILITIES
NOT YOUR TYPICAL MARKETING AGENCY
Consider us your outsourced CMO. We design, execute and oversee a robust goal-oriented strategy.
M&A MARKETING
Attracting and onboarding your new partner along with their wallet of clients requires a well-orchestrated pre-and post-acquisition communications package.
Attract The Right Strategic Partner

Instill Brand Allegiance

Onboarding Internal & External Communications

M&A Public Relations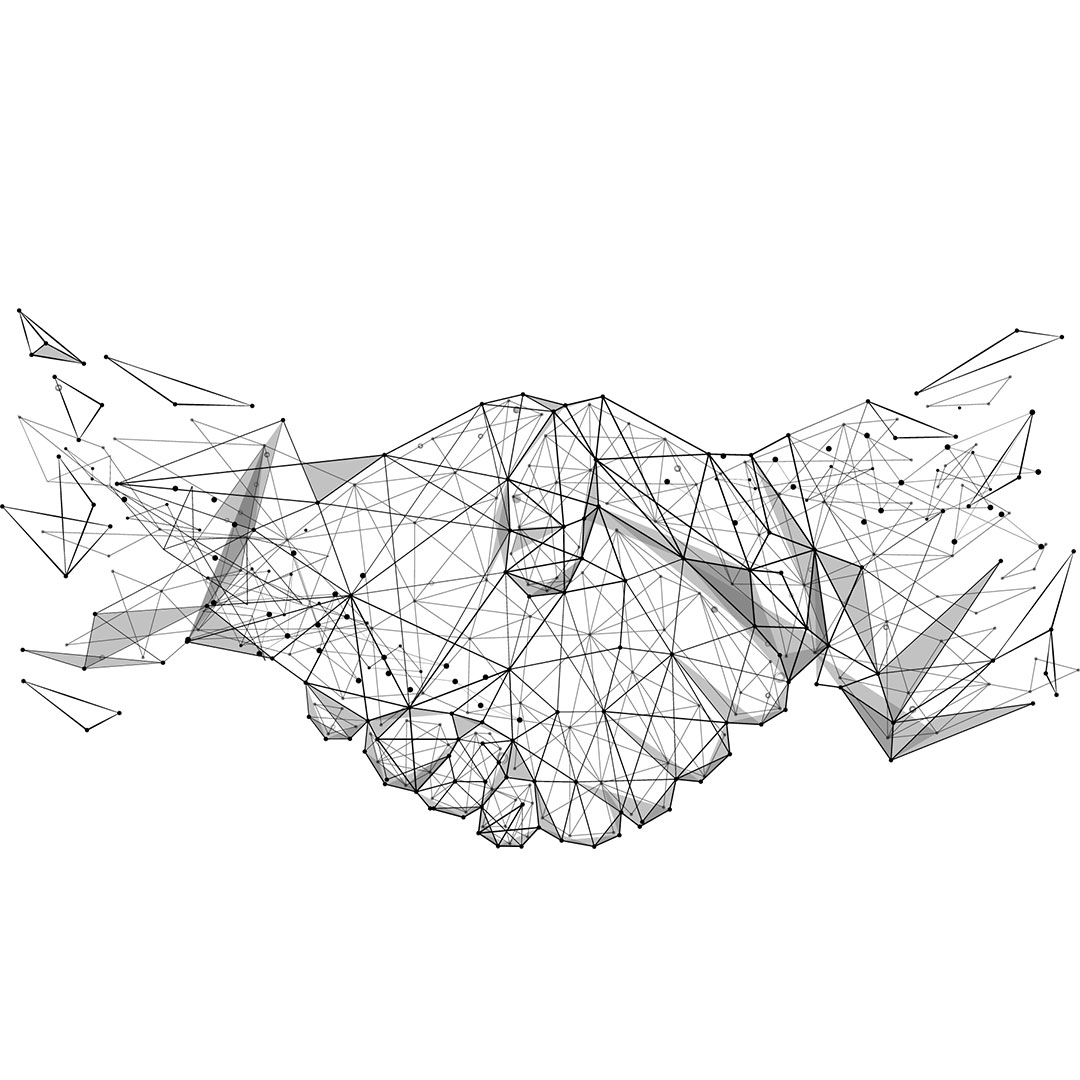 (ABM) ACCOUNT-BASED MARKETING
When done successfully, ABM can help you reach decision-makers and turn them into your firm's advocates.
Account Segmentation & Targeting

Marketing & Sales Alignment Guidance

Thought Leadership

COI Referral Programs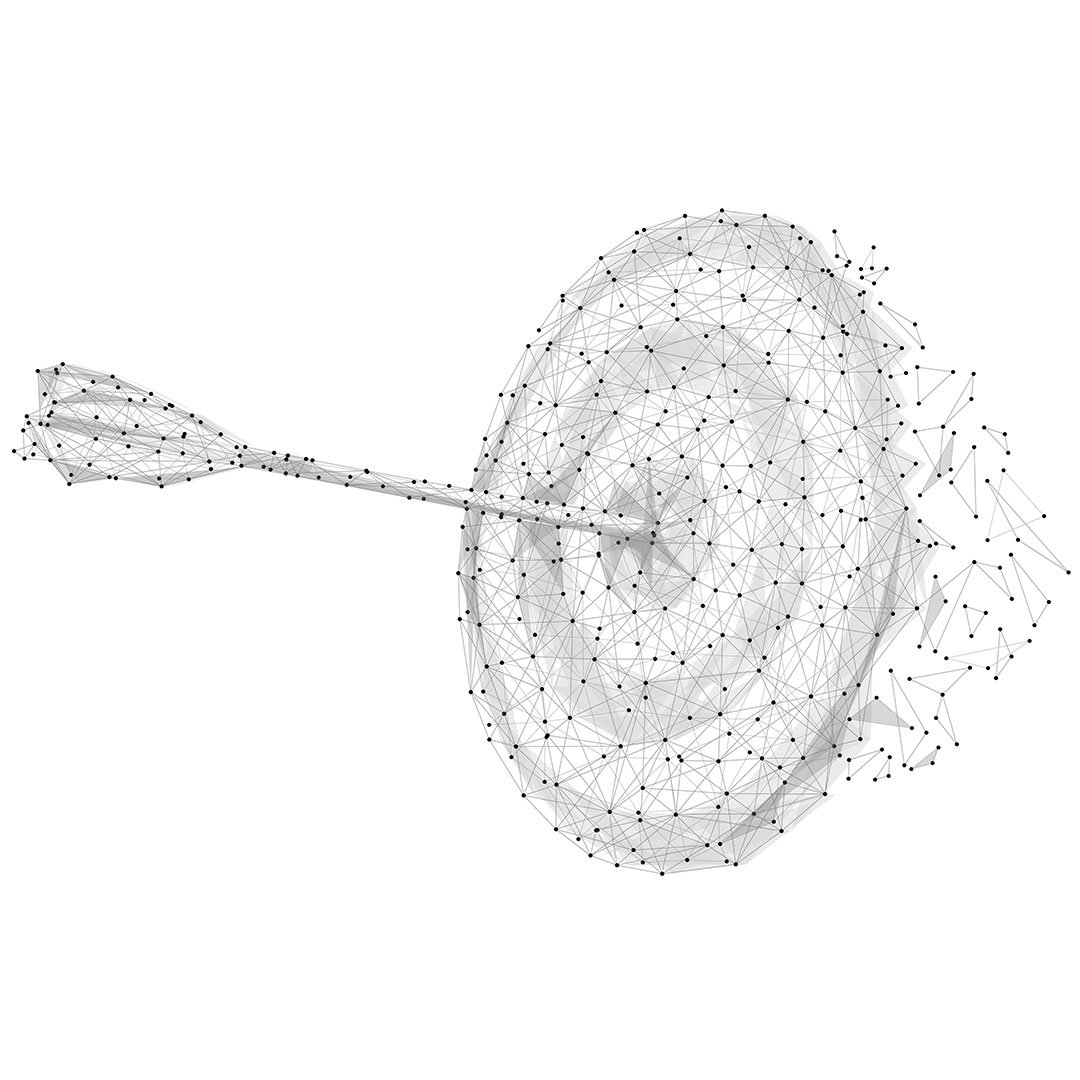 360° CONTENT STRATEGY
We are not an automated service with canned content.

We create and deploy multi-channel conversion paths tailored to specific business outcomes.
Interest-Based Audience Segmentation

Digital Presence & Distribution

Lead Conversion Funnel Architecture

Experiential Marketing Strategy

Data Analysis & Oversight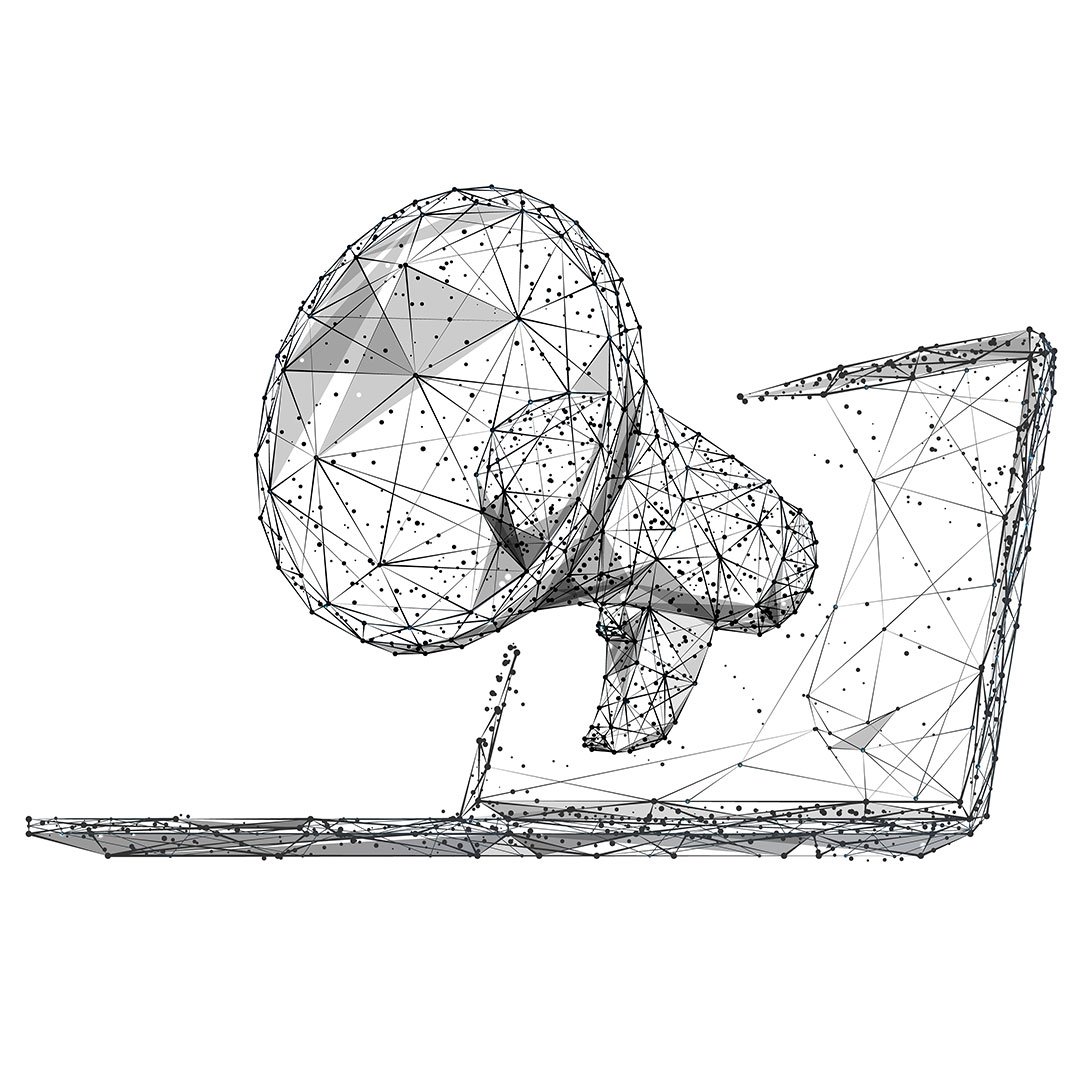 Brand Development
How unique is your brand? A brand needs a clear identity with a head-turning look and audience-driven messaging.
Service Narrative & Client-Facing Materials

Target Audience Messaging

Premium Custom Content

Creative Brand Identity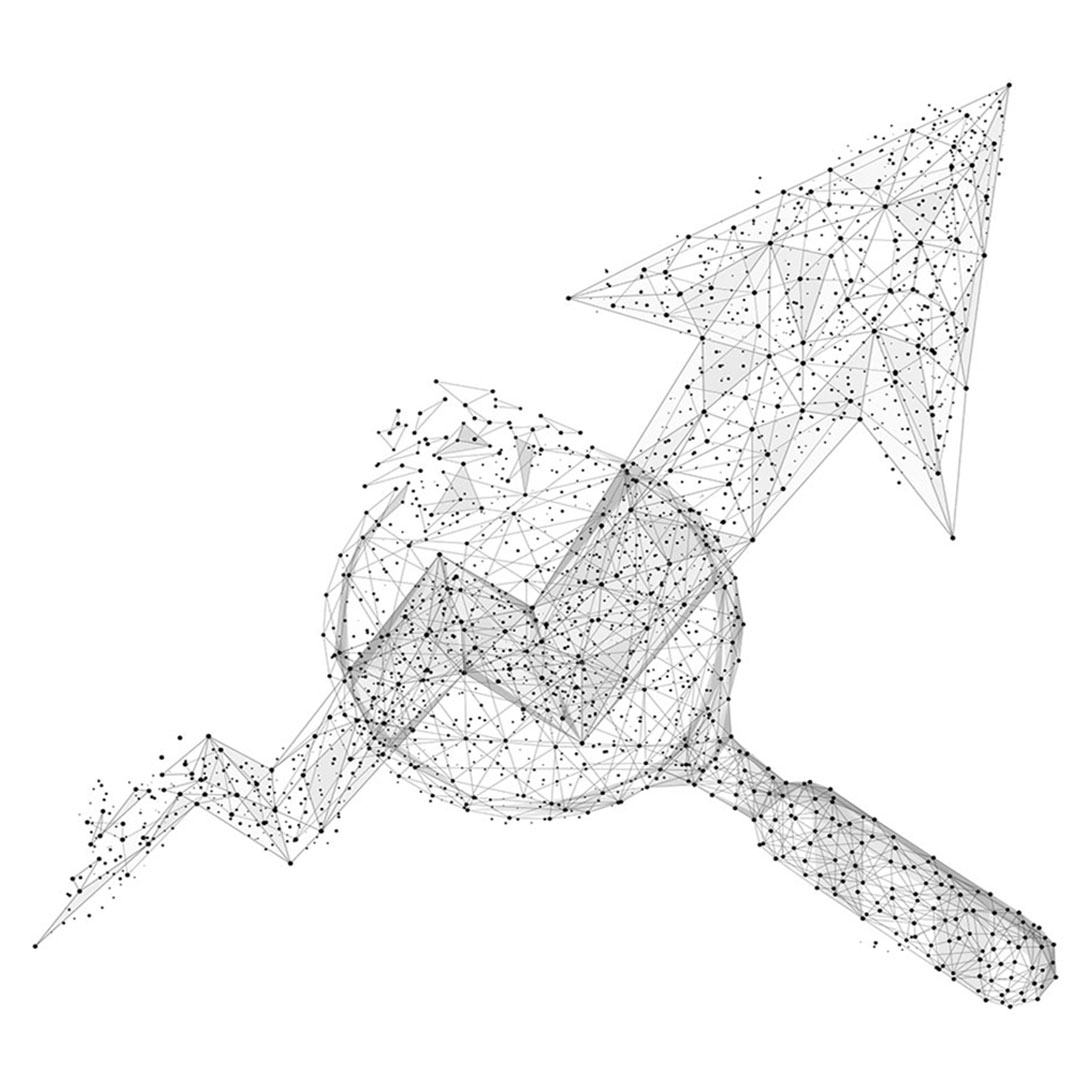 THE RIA OF THE FUTURE IS BUILT

TODAY.