WHAT WE DO
RIA GROWTH
We

scale, expand, and grow

wealth management firms that exhibit growth potential but may lack the time, expertise, human resources, or capital to execute their growth vision.
HOW WE DO IT
PLAN & EXECUTION
We become their long-term equity partners; we invest in them, optimize their operations, and implement a series of

organic and inorganic growth

strategies.
THE PLAN
SCALE. EXPAND. GROW.
Our proven plan is comprised of 3 phases.
We lay the foundation so your firm is primed to absorb the growth it's about to experience.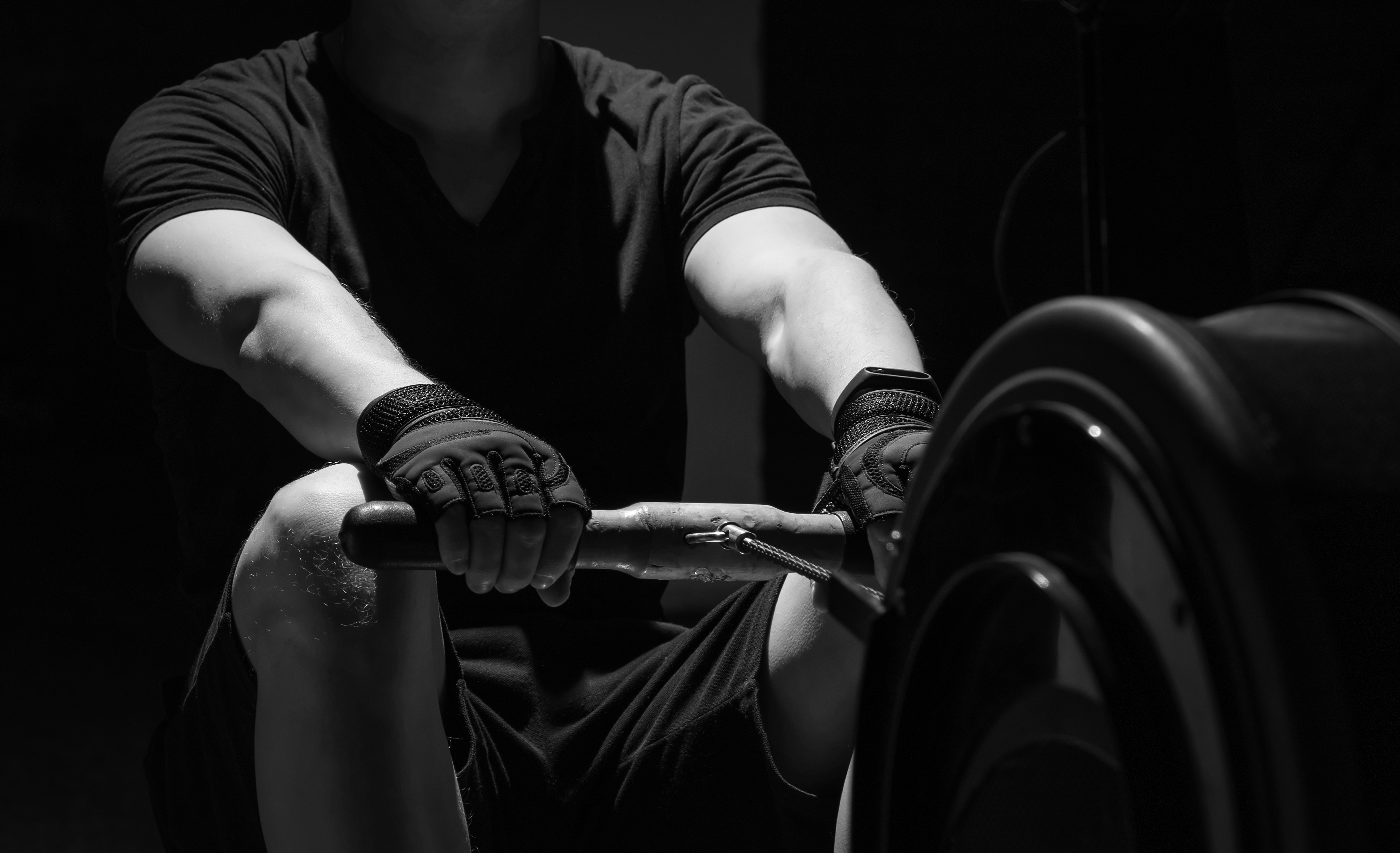 We add new revenue streams through new client services and advisor offerings while expanding your capabilities to grow.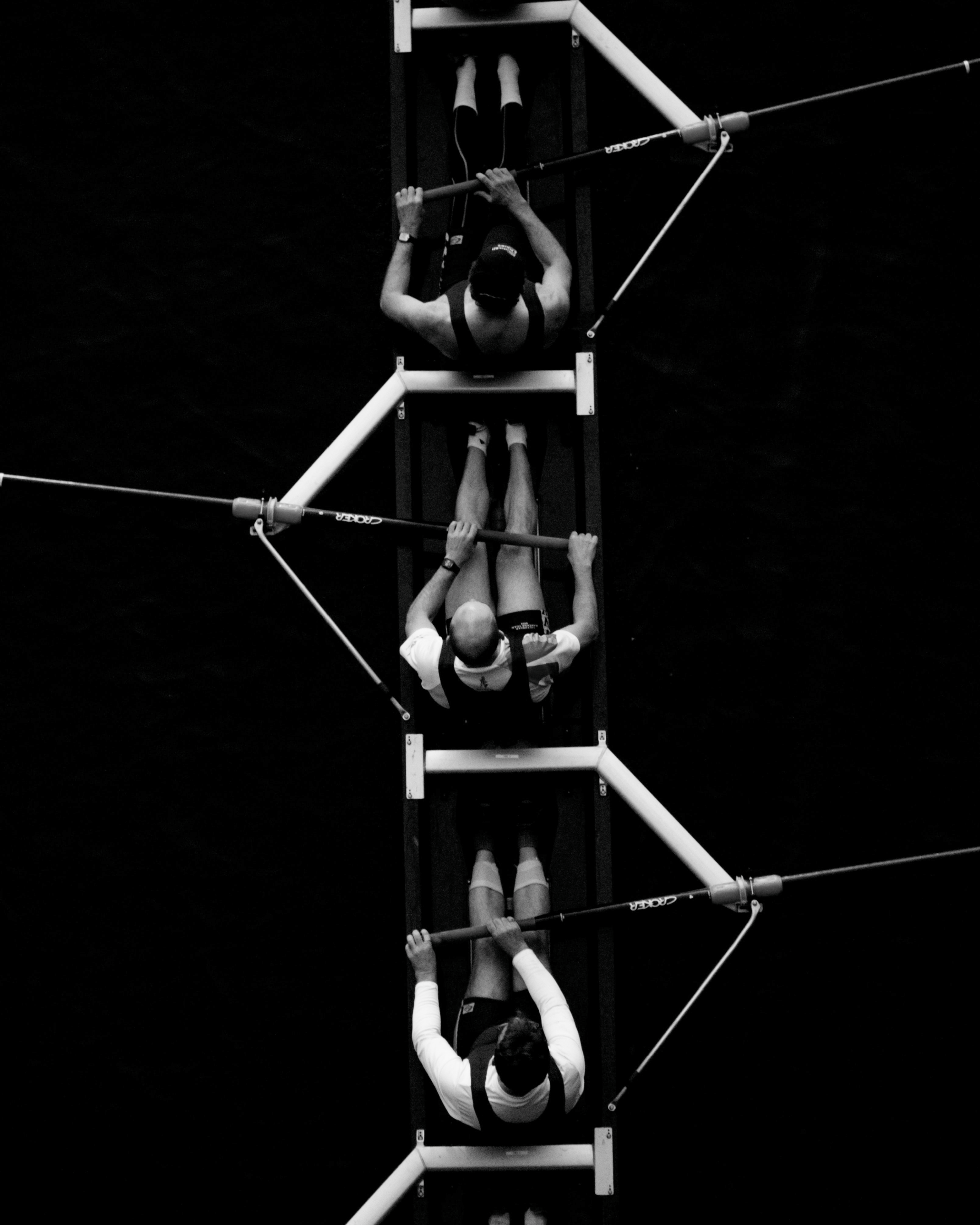 We actively carry out organic and inorganic growth initiatives to accelerate your firm's growth.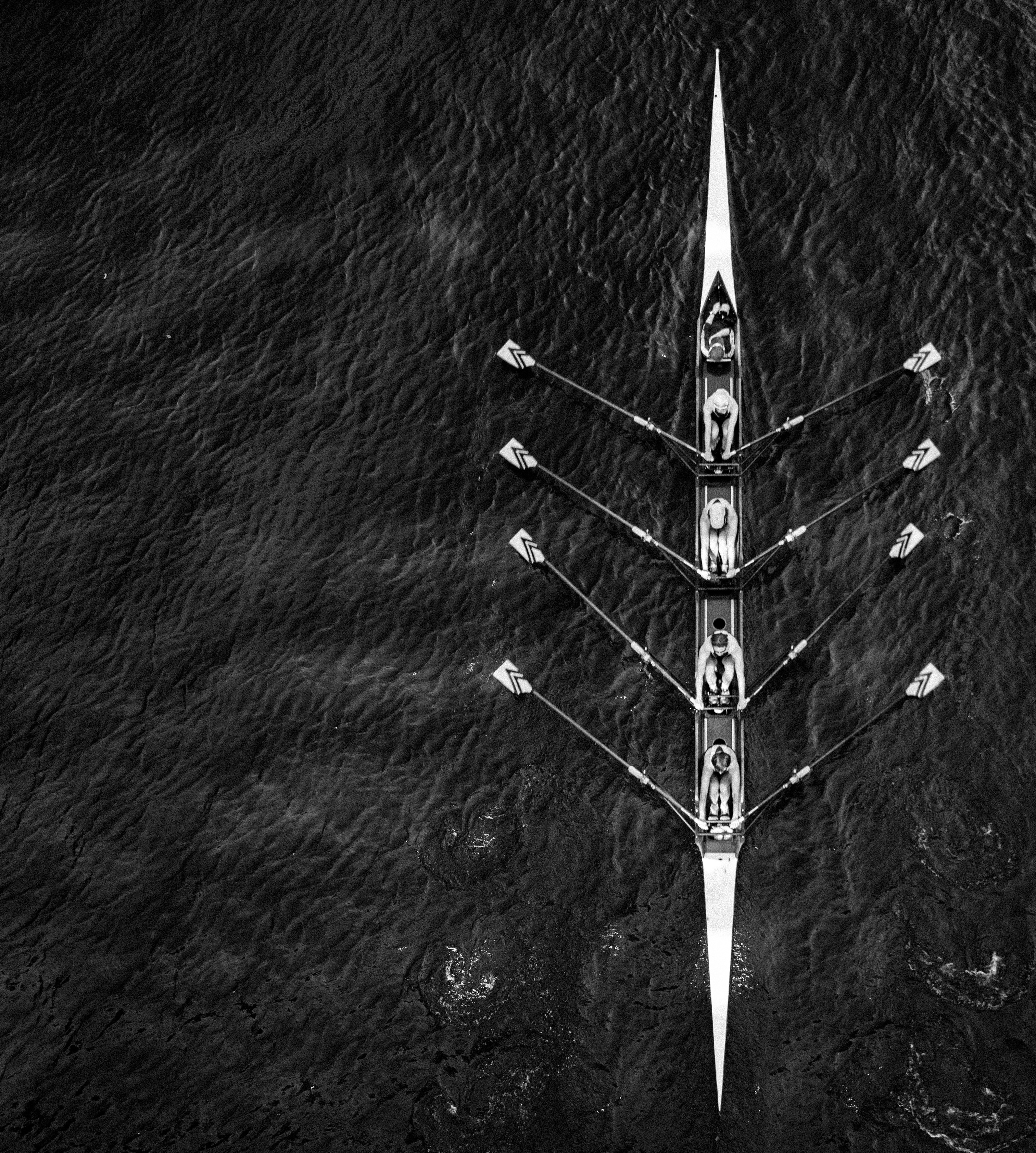 THE EXECUTION
ORGANIC & INORGANIC GROWTH
At each phase, we execute a series of initiatives in support of sustainable and scalable growth.
LEADERSHIP ADVISORY
As your long-term partner, we become a strategic sounding board, helping you think through the game plan and develop your firm's vision.
Guidance: Top-down and bottom-up navigation support of key ideas and strategic initiatives.
Advice: Assess, recommend, and execute infrastructure and process enhancements with your leadership and operations team.
Culture Fit: We adapt to your firm's values and consider those values when helping you find like-minded human capital.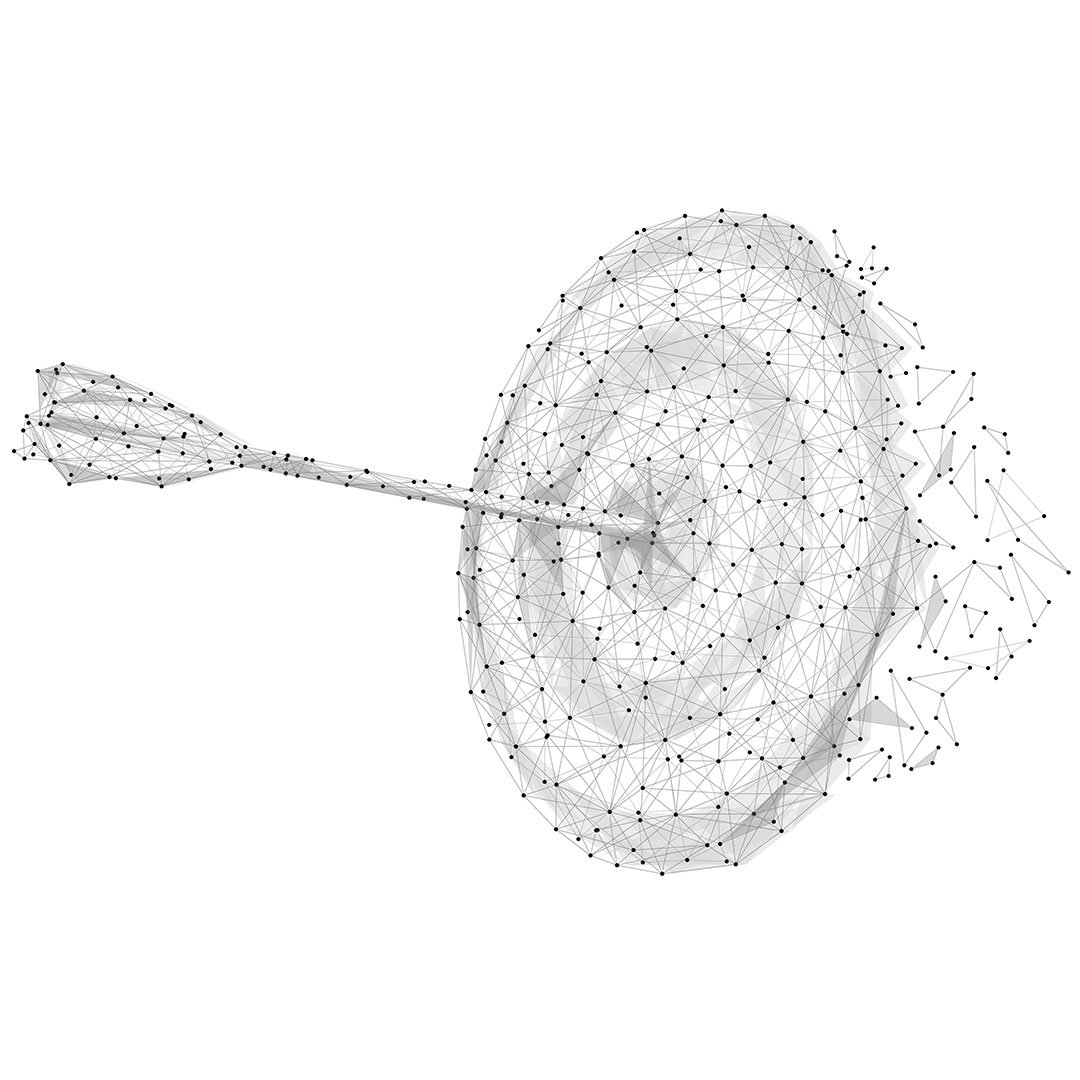 OPERATIONAL LIFT
Your business is optimized through operational and infrastructural upgrades while receiving team leadership and guidance.
Project Management: We ensure team success by keeping accountability through collaborative management.
Tool Sourcing: We identify premier vendor solutions and upgrade your infrastructure.
Process Refinement: We streamline your MO thus increasing productivity and efficacy.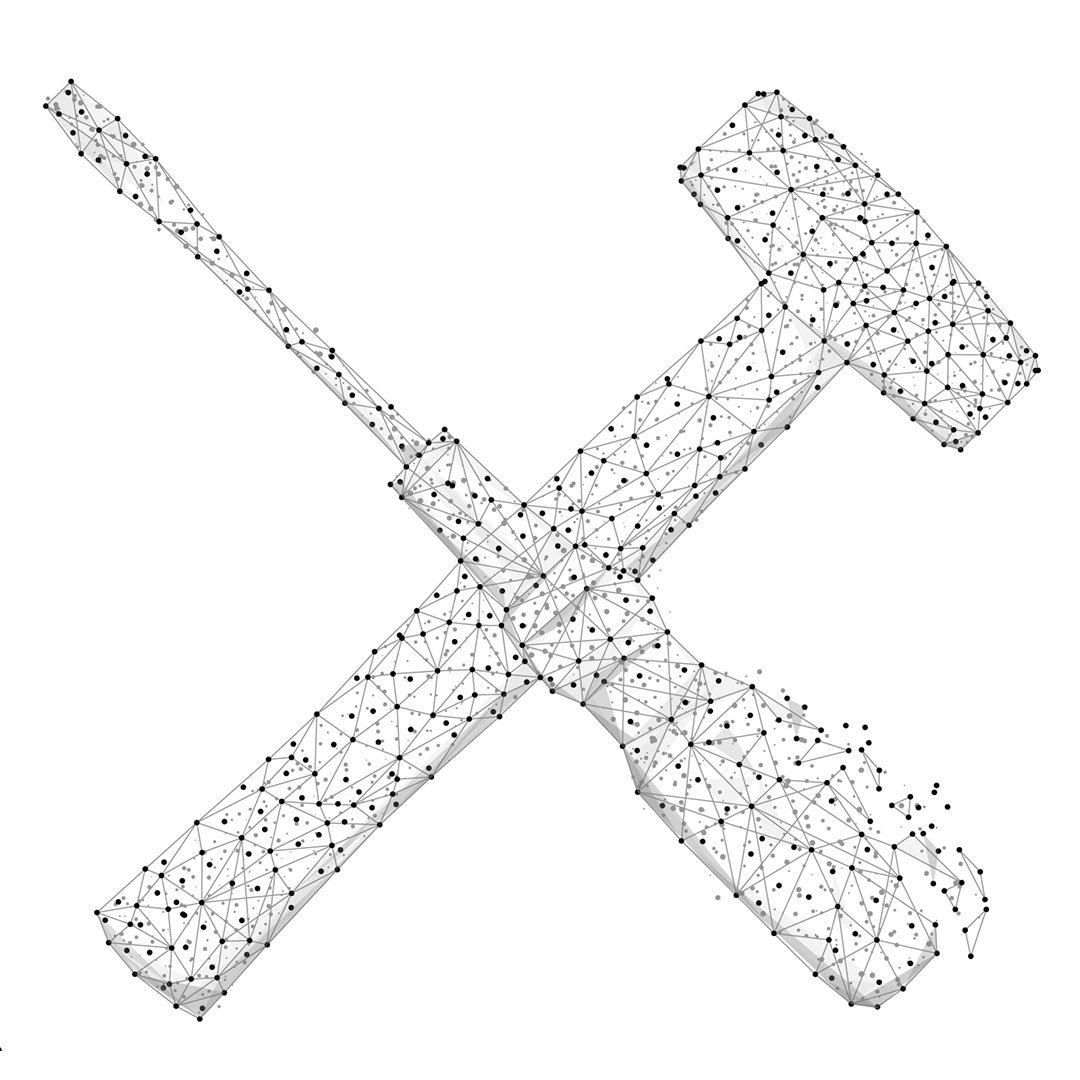 DEAL EXECUTION
Your revenue streams are broadened and
your reach and territory expanded.
Strategic Partnerships: We source, target, and establish reciprocal partnerships​ and implement wallet-share referral programs with key players.
Asset Management Solution: We launch an in-house asset management division to service your existing clients and attract new ones.
M&A Deal Execution: Rigorous attention to deal structures and territory expansion​ due diligence, plus we put forth a cohesive client communications package to support all transitions.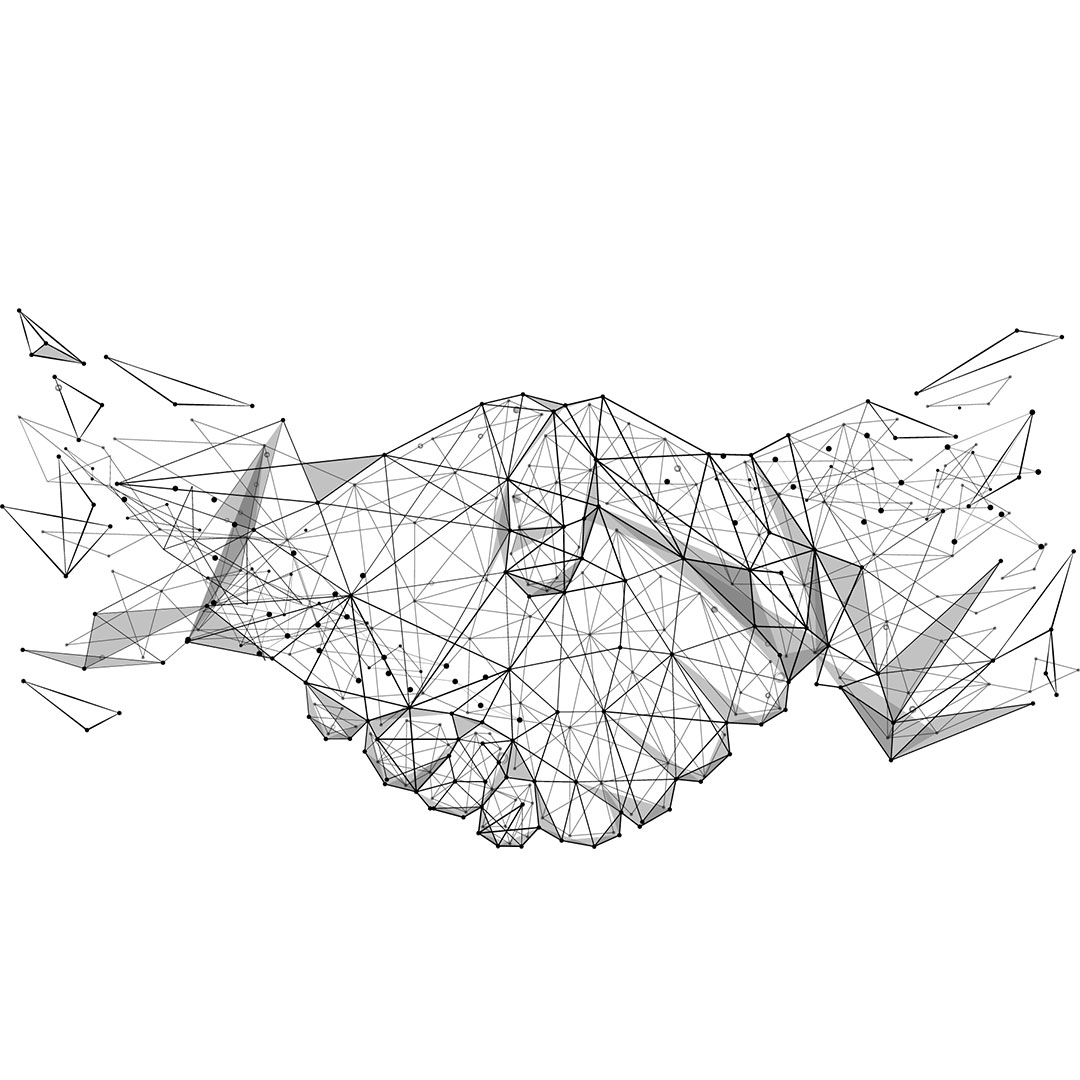 360° MARKETING STRATEGY
Our in-house marketing team helps you tell your brand's story, nurture leads, and harvest new opportunities.
Brand Development: We shape a compelling narrative that resonates with your target audiences.
Brand Awareness: Boost your digital presence and gain relevance in a competitive landscape.
Nurture Relationships: We design and execute robust & purposeful communications campaigns for leads, clients, and partners.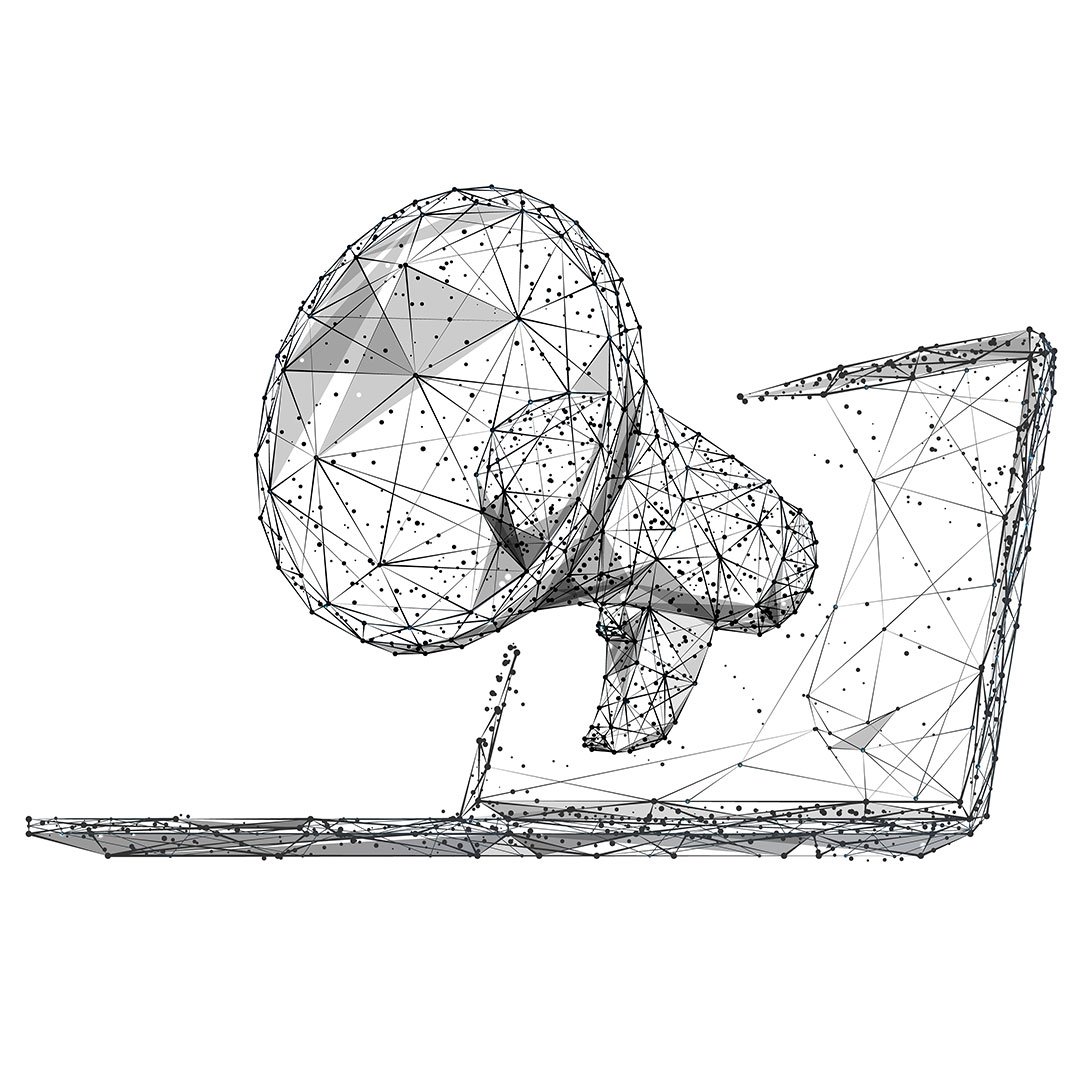 SUSTAINABLE RIA GROWTH
As your equity partner, it is in our best interest that your firm reaches the established milestones of
expansion, scalability, and

growth.