RIA GROWTH
PLAN & EXECUTION
We scale, expand, and grow wealth management firms that exhibit growth potential but may lack the time, expertise, human resources, or capital to execute their growth vision.
SUSTAINABLE GROWTH
We have the experience & expertise to broaden revenue streams,
expand offerings, deepen client relationships, and

accelerate growth sustainably.
​
KEY SUCCESS DRIVERS
Scaling, expanding, and growing

a business requires investing, optimizing, and implementing organic and inorganic growth strategies.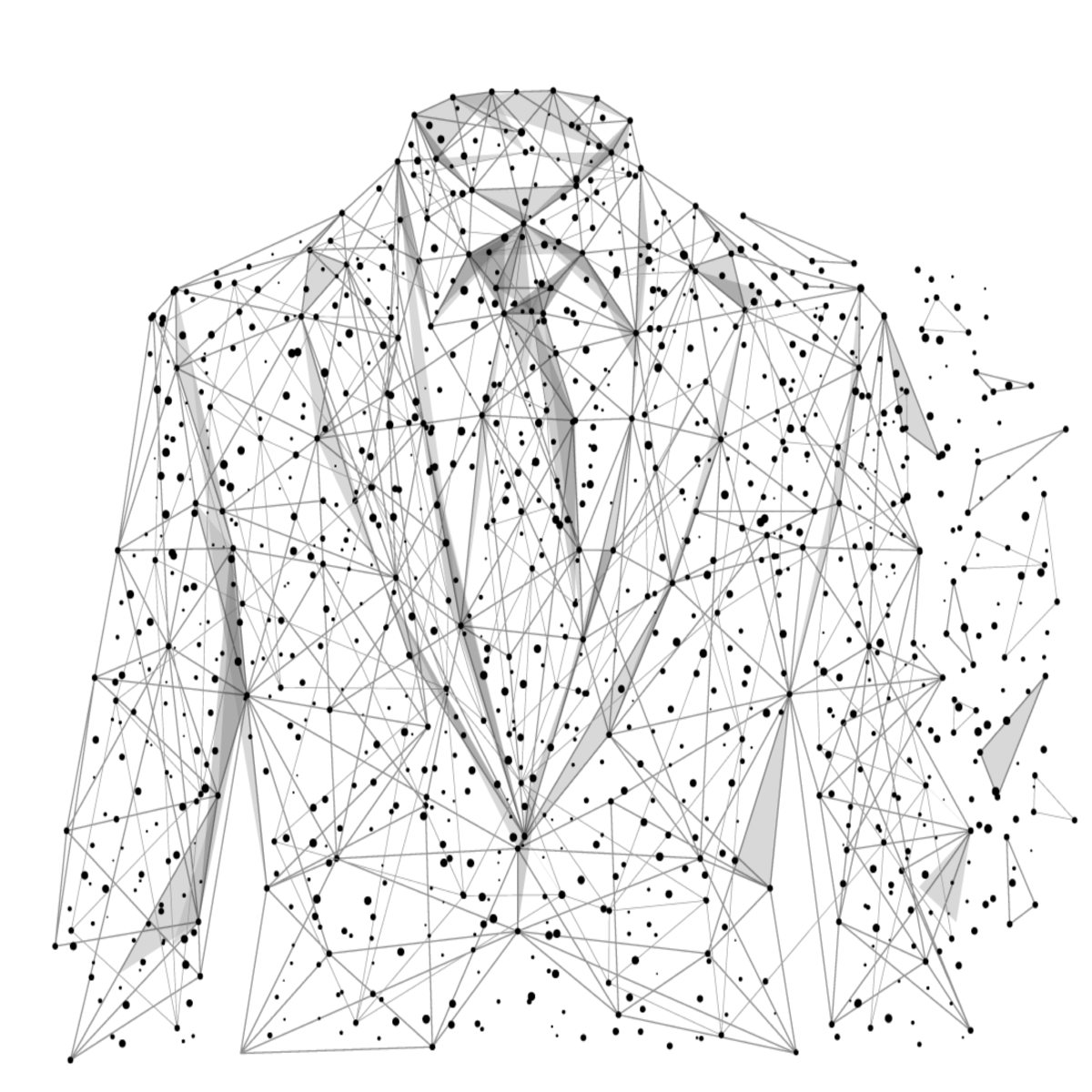 WORKING CAPITAL
We inject human and monetary capital, and we provide an end-to-end service for the development and execution of a custom growth plan.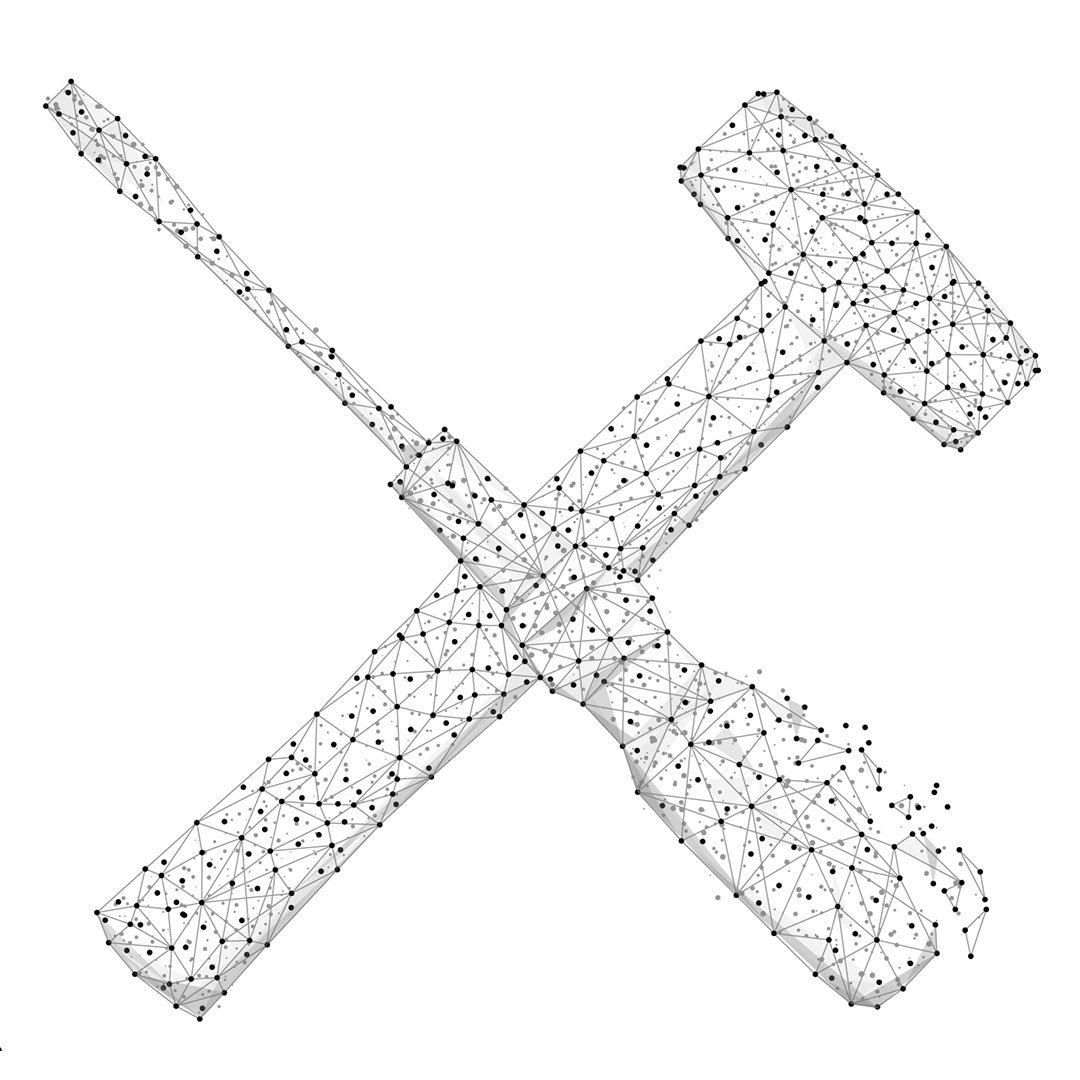 OPERATIONAL LIFT
We optimize your business through operational and infrastructural upgrades while providing team leadership and guidance.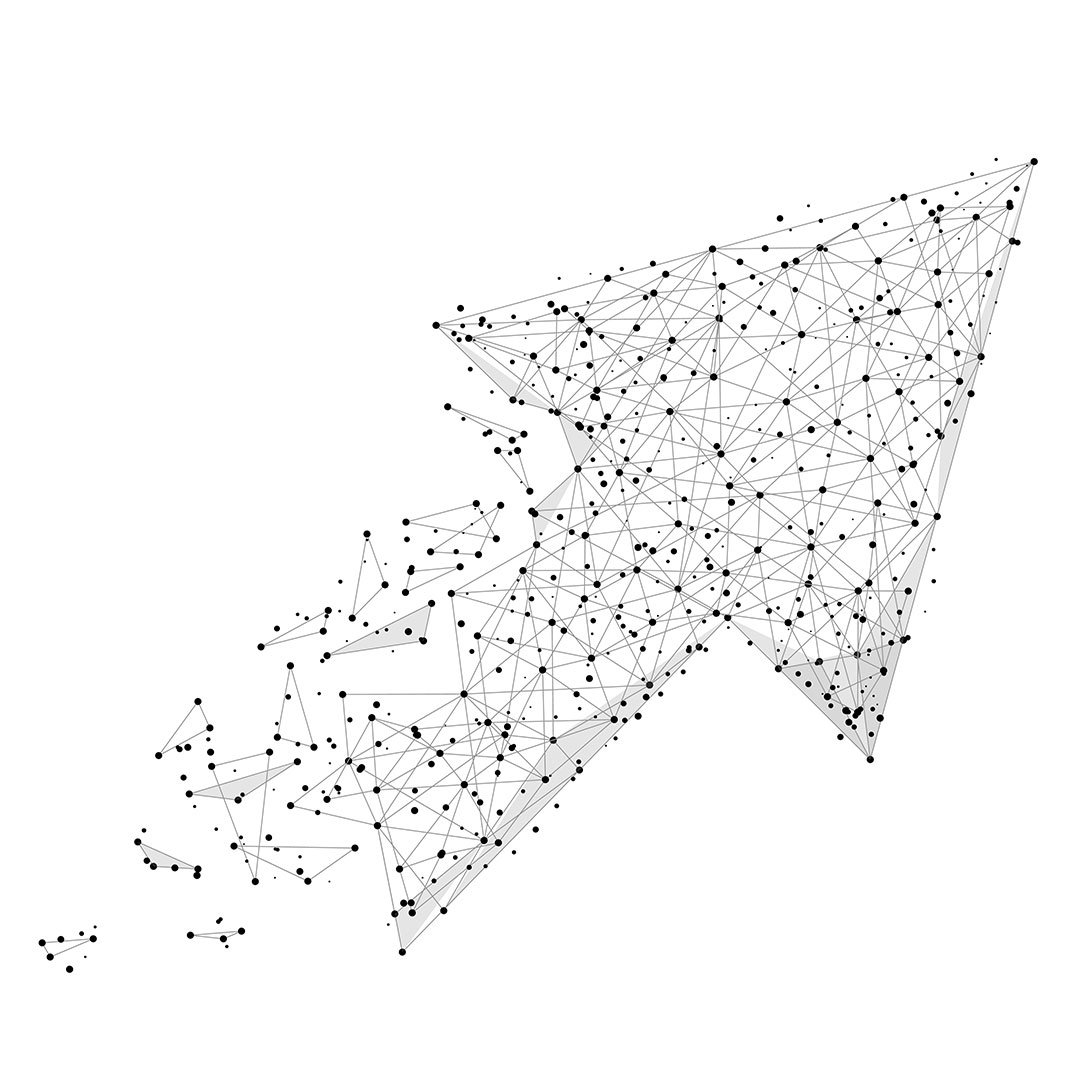 AUM GROWTH
We develop new revenue streams, expand your offerings, and increase your firm's value through strategic partnerships and acquisitions.
A TRUE PARTNERSHIP
We acquire a minority non-controlling equity stake

in your RIA to ensure active collaboration towards the

same

goals.
INSIGHTS
Our expertise and knowledge.